Should I buy office furniture online?
If you are considering office furniture you may want to consider looking at "used" office furniture.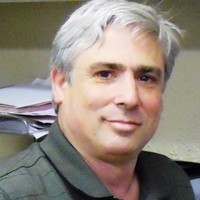 Jeff Frank
Furniture Consultant
Jeff Frank is a 45 year  furniture industry veteran. He created this blog to provide detailed facts, inside information & advice for furniture shoppers. 
 Shopping for furniture can be complex and frustrating. Salespeople have limited knowledge & experience about the products they sell. If you're looking for real answers before spending hundreds or thousands of dollars, check out our furniture buyer consulting.