The Insider's Guide to Furniture
Independent Furniture Buyer's Guide
Free unbiased answers to your personal furniture questions. No payment is solicited or accepted from any brands reviewed in our Buyer's Guide.
Do You Have Questions About Furniture?
This Buyer's Guide Provides In-depth Answers to the Hidden Mysteries of the Furniture Industry & Unbiased Advice and Guidance for Confused and Frustrated Shoppers.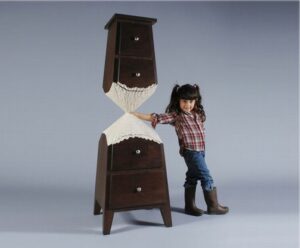 Ask the Expert
45 years of furniture industry experience in manufacturing, retail, product design, and more.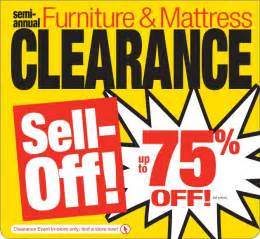 Special Discounts
Retailer & Manufacturer Reduced Pricing for Our Readers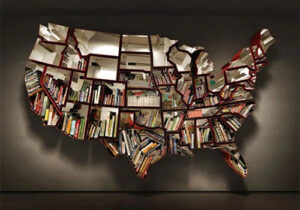 Furniture in the News
Industry Updates & Bulletins Innovations, Changes & Failures
See What Others Have Asked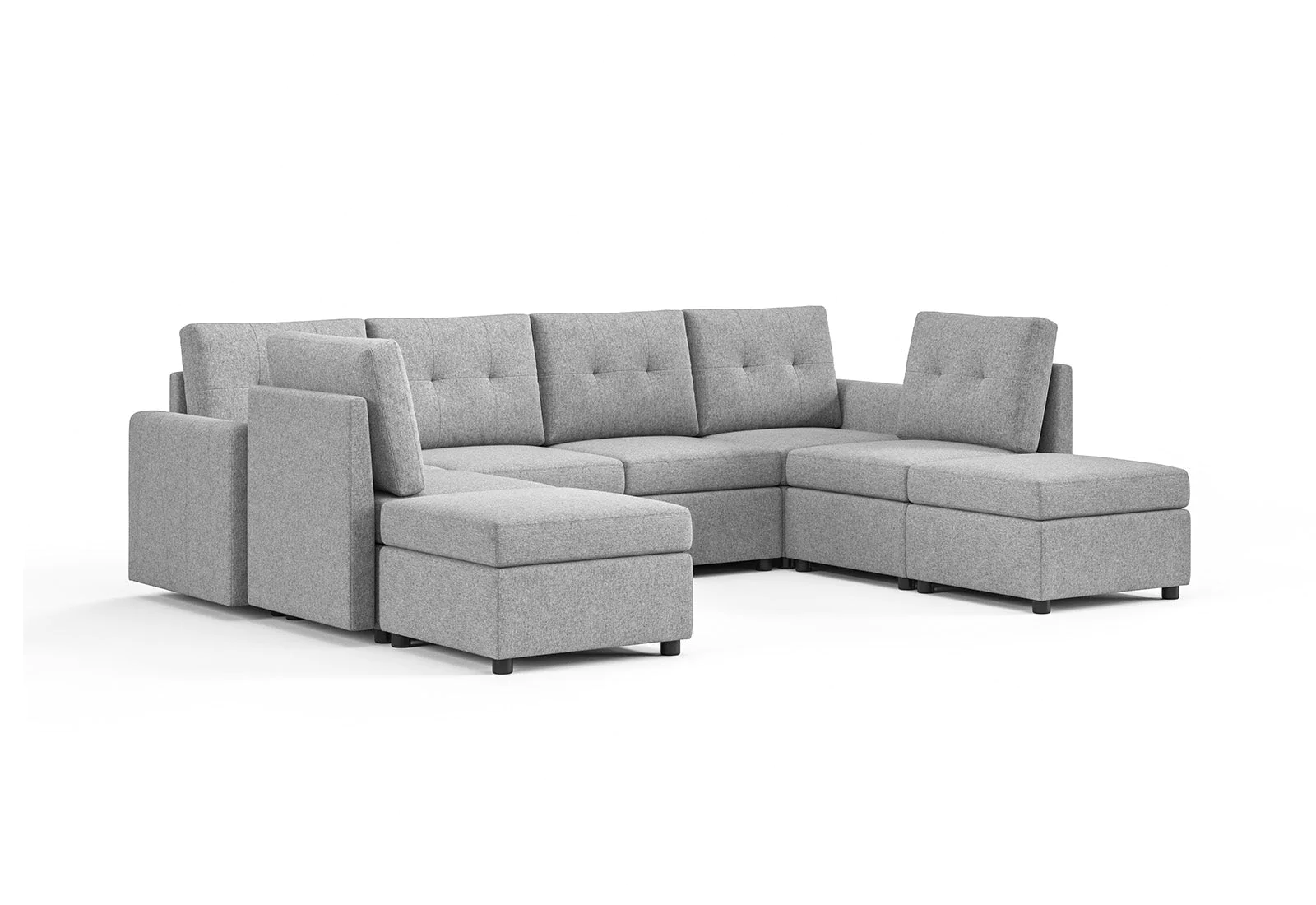 The Linsy Rubik Modular sofa and sectional offers good functionality at a reasonable price. But the constraints of designing modular furniture that fits into FedEx boxes has forced design compromises that sacrifice comfort. This is not comfortable furniture.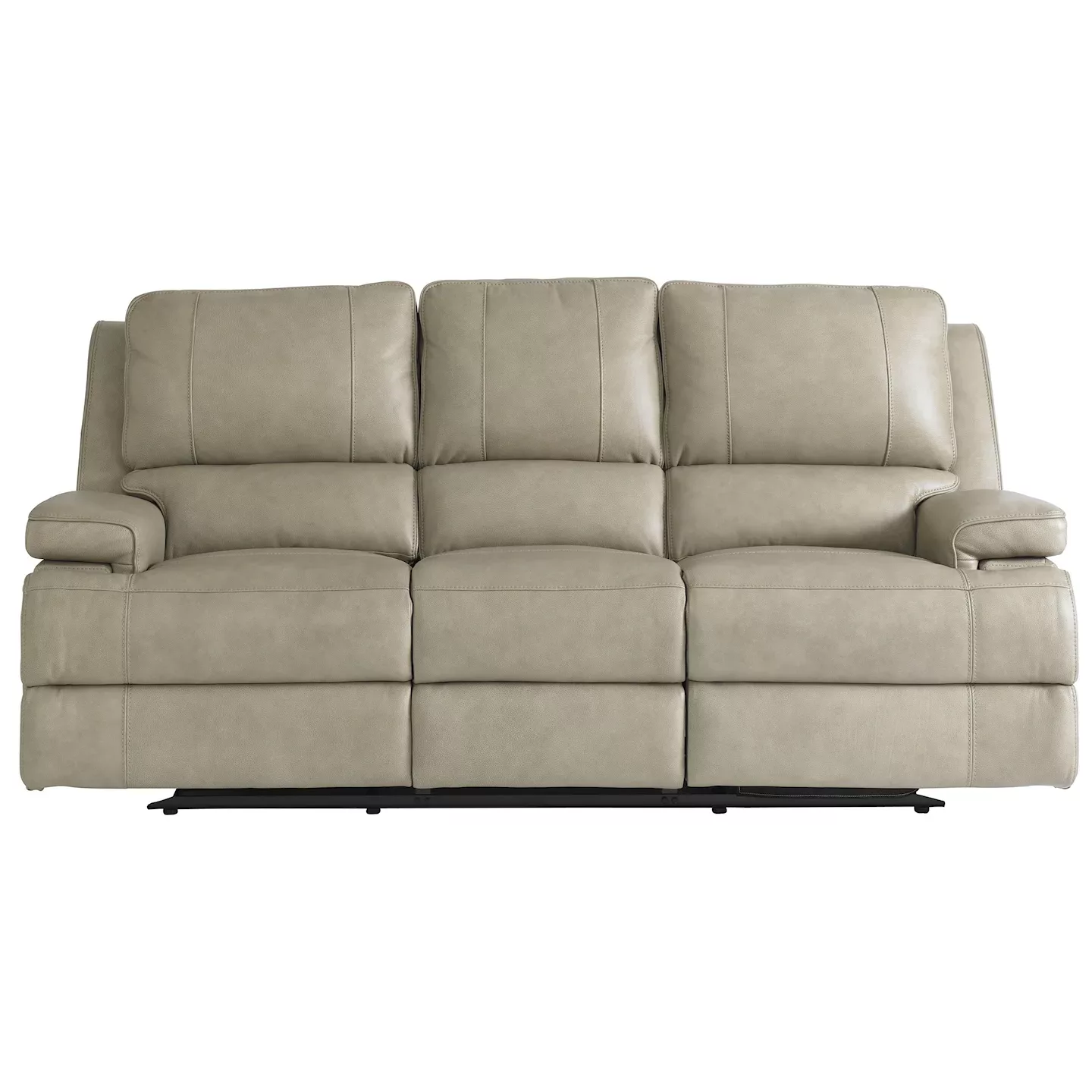 Bassett is advertising reclining sofas at 60% off. The Parker leather reclining sofa pictured above is advertised at $7299 Super Value Price $2999. Is this Sale discount legitimate or is it a scam?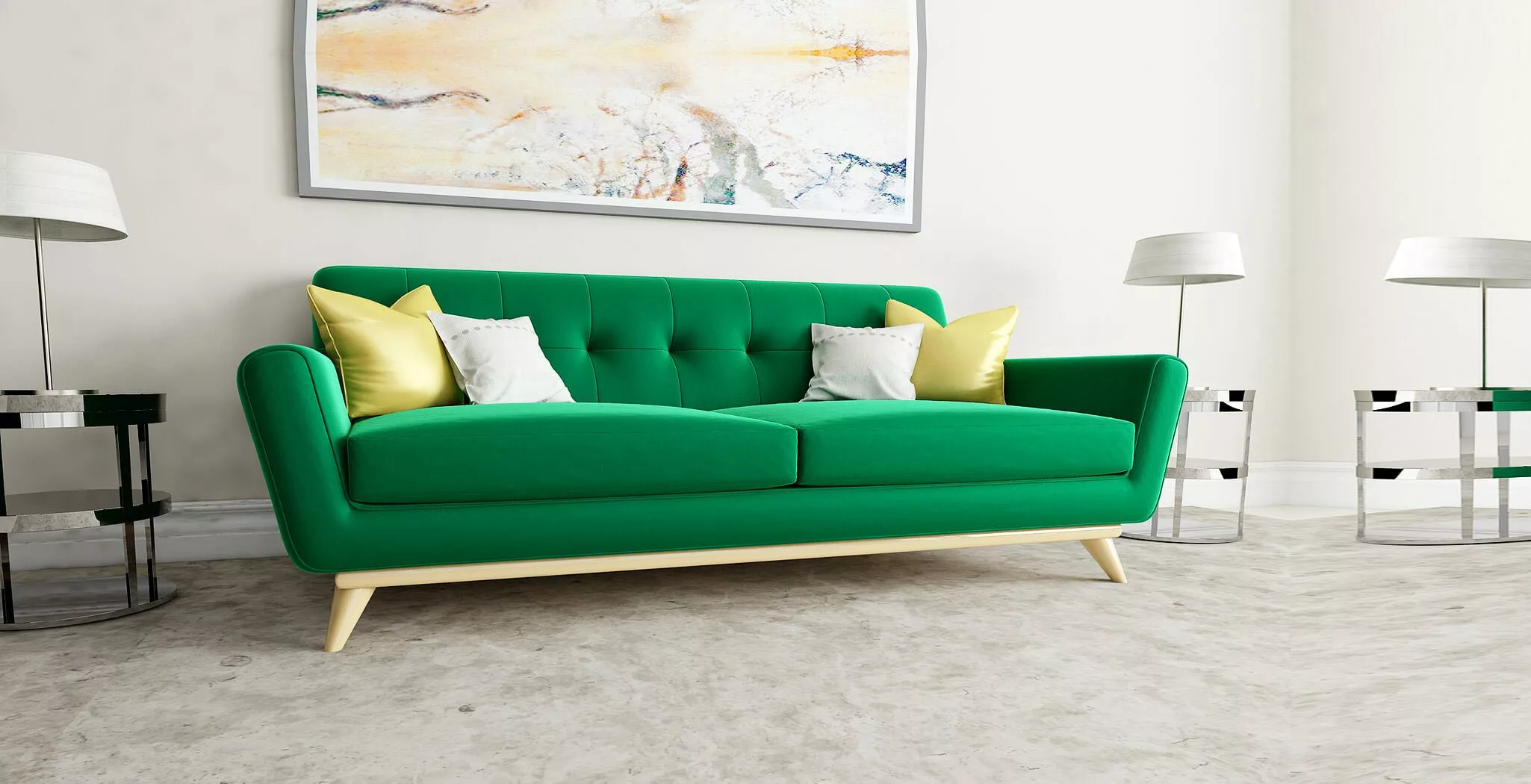 DreamSofa, a small California sofa, sectional & sleeper manufacturer, is a hidden gem of a company. Virtually unknown within the furniture industry, this Direct to Consumer brand offers a huge selection, fantastic prices, an amazingly simple website & a lot more.