Insiders Guide to Furniture
Furniture Buyer's Guide
Free In-depth answers to All your furniture questions.
Do You Have Questions About Furniture?
The Insiders Guide to Furniture provides detailed explanations for questions that other blogs, reviews, & articles cannot answer.
What Makes This Blog Different from Other Furniture Review Sites?
Furniture shopping is not fun for most people. It can be confusing & frustrating.
You don't always get what you pay for!
Sometimes a mistake can cost you hundreds or thousands of dollars!
Wouldn't it be wonderful if you had a furniture expert handy to answer all your questions?
Questions about things like:
How does one brand compare with others?
Why did your last couch fall apart after 3 years and how do you make sure the next one lasts longer?
What are the best sectionals that will fit through narrow stairways?
What is the best leather sofa priced below $3000?
Should you buy an extended warranty?
How much will it cost to buy a couch that will last for 20 years?
Why did the leather peel off your last sofa after 3 years? Is it covered under warranty?
What is the difference between foam density and firmness?
Are all those 50% mattress sales really good bargains?
Will extra firm cushions last longer than soft cushions?
Which recliners are best for someone weighing 300 lbs.?
What's the best fabric for a couch used by a family with lots of kids?
Where can I find handcrafted furniture that's Made in America?
Should I buy a modular sectional from LovesSac, or Flexsteel, or Hydeline, or Pottery Barn, or Crate & Barrel, or….?
Answers to all those questions (and many more) can be found in the Insiders Guide to Furniture.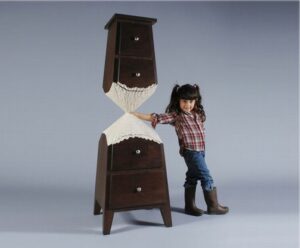 Ask the Expert
45 years of extensive furniture industry experience.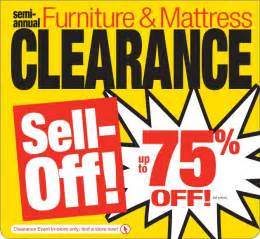 Special Discounts
Retailer & Manufacturer Reduced Pricing for Our Readers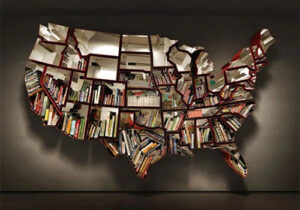 Furniture in the News
Industry Updates & Bulletins Innovations, Changes & Failures
See What Others Have Asked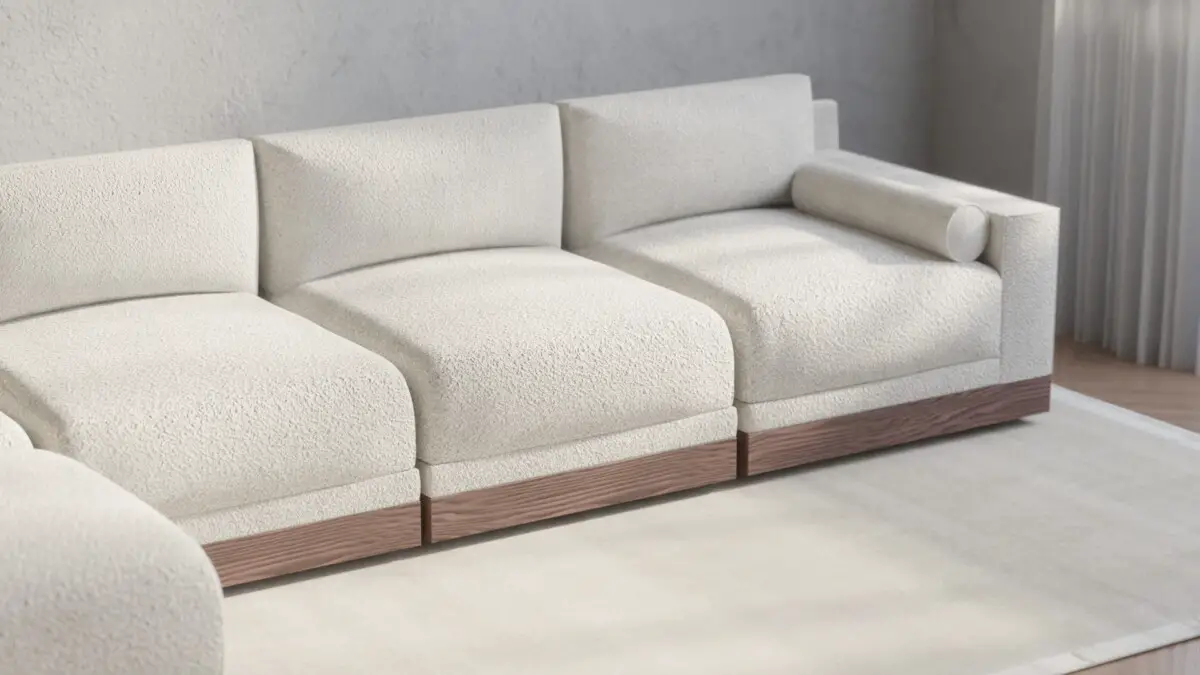 65 Best & Worst sofa & sectional reviews. Brands are rated by Quality & Value. Please ask for additional brand reviews. Updated December 2023.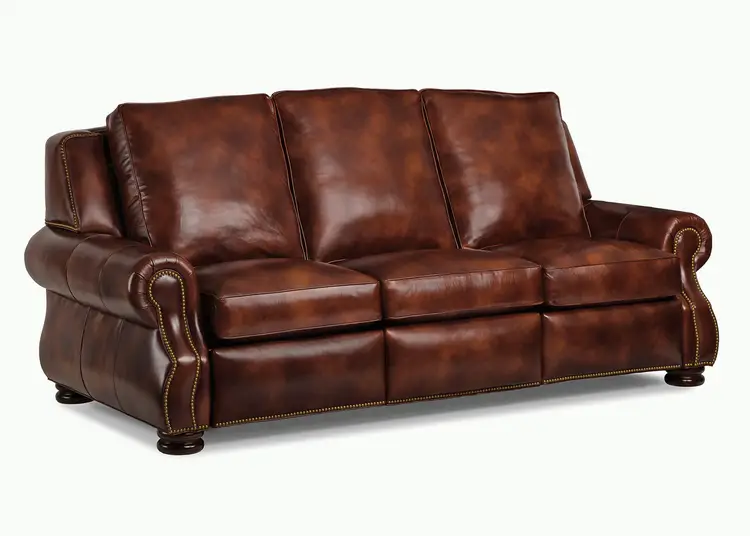 25 Best reclining sofa brands rated & reviewed. Updated Sept. 2023. Affordable & high end recliners & reclining sectionals are also reviewed.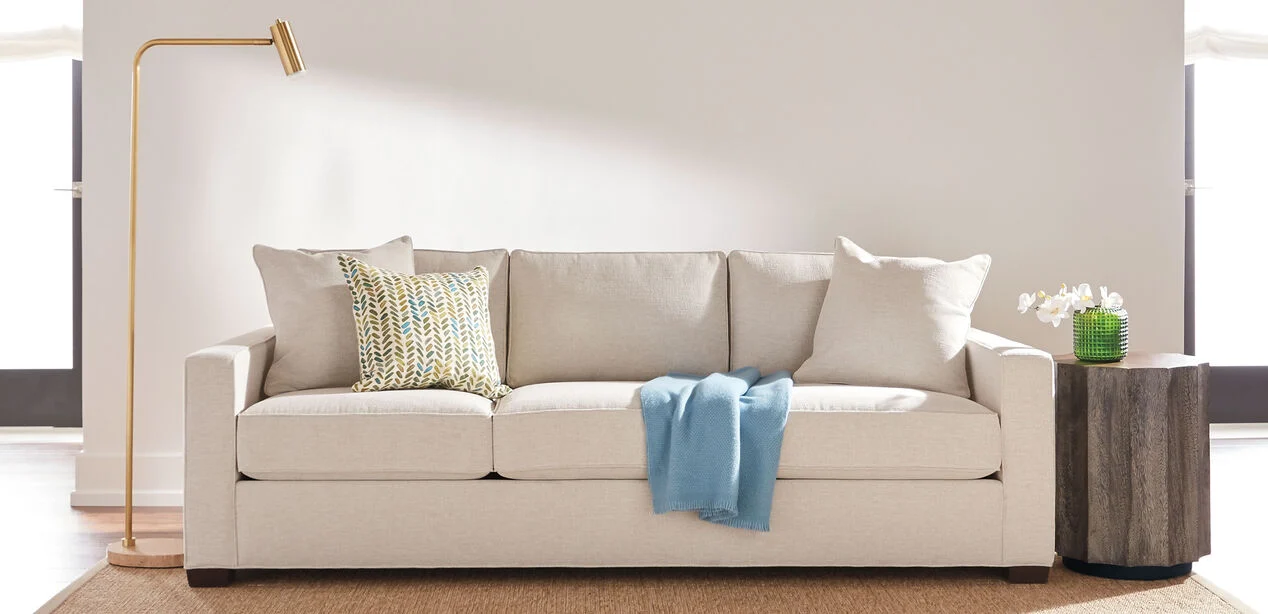 Ethan Allen, Bassett, & DreamSofa: Which sofa brand offers the best quality & value? A side by side review of 3 custom sofa brands.