About
About Insider's Guide
This blog is the culmination of 45 years in the furniture industry.  It includes extensive experience in all aspects of the furniture industry.  From furniture manufacturing to information on retailers as well as brand comparisons and shopping tips.  In our early days in the furniture industry, we witnessed the horrendous customer service prevalent in the industry (practices we've still observed in large retail stores).  And after being in the industry for so many years, we wanted to pool all our resources as an advocate for customers.
Thus, the Insider's Guide to Furniture was born.  It's a compilation of brand reviews, shopping tips, and furniture guides drawn from more than 500 published articles.  It's a resource for anyone looking to buy furniture, from average customers to other industry insiders.  It's an extension of our desire to provide the highest quality of customer service in the furniture industry.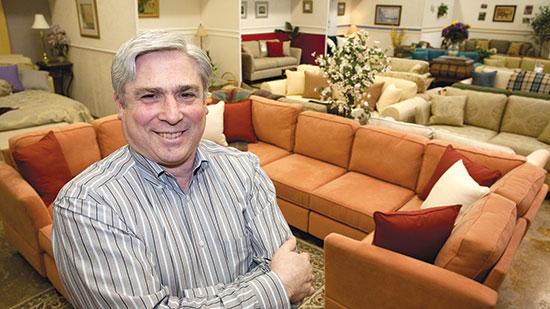 About the Owner
Jeff Frank is a 45 year veteran of the furniture industry.  He's worked directly with buyers, retailers, and manufacturers at every level of the industry.  In every position throughout his career, his focus has always been customer service.
It's not only top-quality furniture that we have a passion for.  It's also service.  We don't think you should have to be an industry insider to be able to get the highest quality furniture.  That's a part of this business we love: sharing our enthusiasm and experience.
About the Insider's Guide
Our Goal
Above all, we want to help.  We've navigated the ins and outs of the furniture industry for decades.  And we want to take that knowledge and share it.  That's why we created the Insider's Guide.  So that anyone excited about furniture can share and learn.  And maybe teach us a thing or two!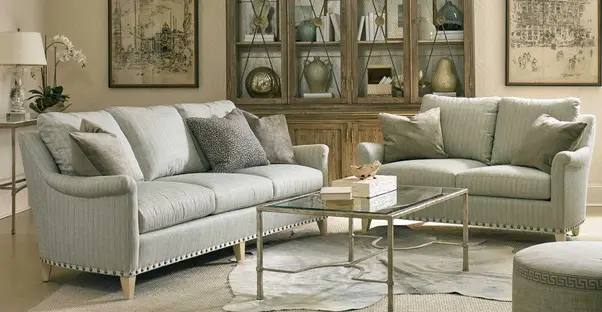 We want to meet like-minded people.  So if you're interested in learning more about furniture or contributing to the Insider's Guide, let us know!  We'd love to talk about how we can help.  With our advertising, publishing, and consultation services, we're always making new connections.
Frequently Asked Questions
Shopping like a furniture insider isn't something that can be developed overnight.  That's why we're here to help.  Whether it's answering questions, bouncing ideas, or just to giving advice, we're happy to help.  And if these don't answer your questions, we're only an email away!
How Can I Save Money Buying Furniture?
In many cases, saving money on furniture comes down to knowing what you're looking for and asking the right questions.  We advise reading through some of our guides to learn the lingo for leather furniture, fabric furniture, and mattresses.
What Are the Most Common Furniture Buying Mistakes?
The most common traps when buying furniture are extended warranties and 50+% off sales.  But not all warranties are bad and not all sales are scams.  And learning the right things to look for can save you future headaches and money.
Is the Most Expensive Furniture Always the Best?
With furniture, it's a safe bet to assume quality and price rise together.  Generally, a more expensive sofa tends to last longer than a $100 one.  But it is possible to find high-quality furniture that doesn't break the bank.  If you know where to look.
Will You Directly Negotiate With Retail Sellers For Me?
Yes! The Insider's Guide to Furniture will middleman any furniture sales for you.  We can make sure you're getting the best prices and can prevent any fast-talking salesmen from taking advantage of someone new to furniture buying. 
How Can You Help Me Make Better Furniture Buying Decisions?
A good place to start is our Insider's Guides.  We offer advice on buying many different types of furniture, from leather to fabric.  We also function as consultants and readers bring their questions to us.  We even negotiate directly with sellers.
Contact
Get in Touch with Our Experts