The Insider's Guide to Furniture
Independent Furniture Buyer's Guide
Free unbiased answers to your personal furniture questions. No payment is solicited or accepted from any brands reviewed in our Buyer's Guide.
Do You Have Questions About Furniture?
This Buyer's Guide Provides In-depth Answers to the Hidden Mysteries of the Furniture Industry & Unbiased Advice and Guidance for Confused and Frustrated Shoppers.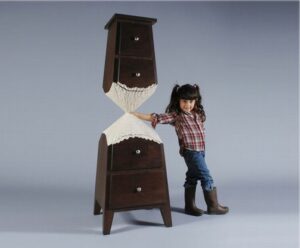 Ask the Expert
45 years of furniture industry experience in manufacturing, retail, product design, and more.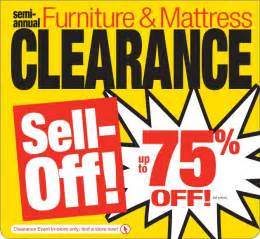 Special Discounts
Retailer & Manufacturer Reduced Pricing for Our Readers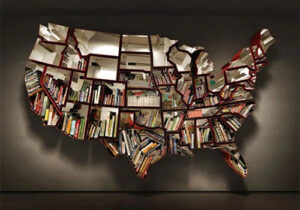 Furniture in the News
Industry Updates & Bulletins Innovations, Changes & Failures
See What Others Have Asked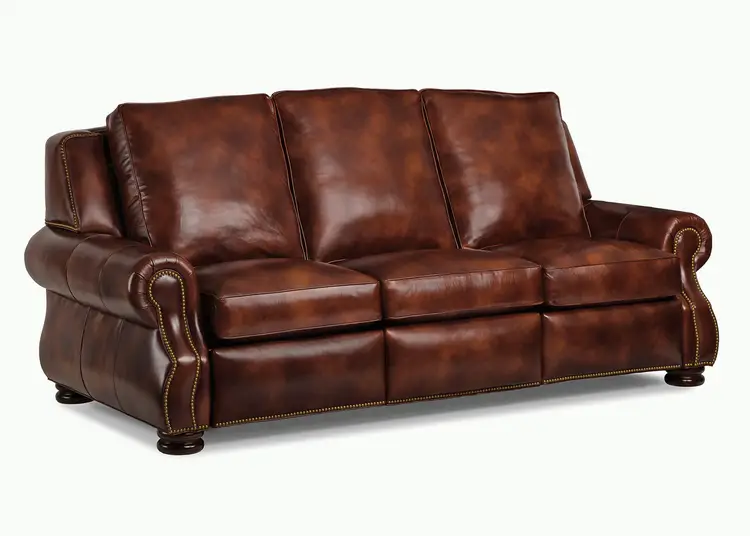 Question: I paid over $2000 for my reclining sofa. It is only 5 years old and already falling apart.  The leather is peeling and …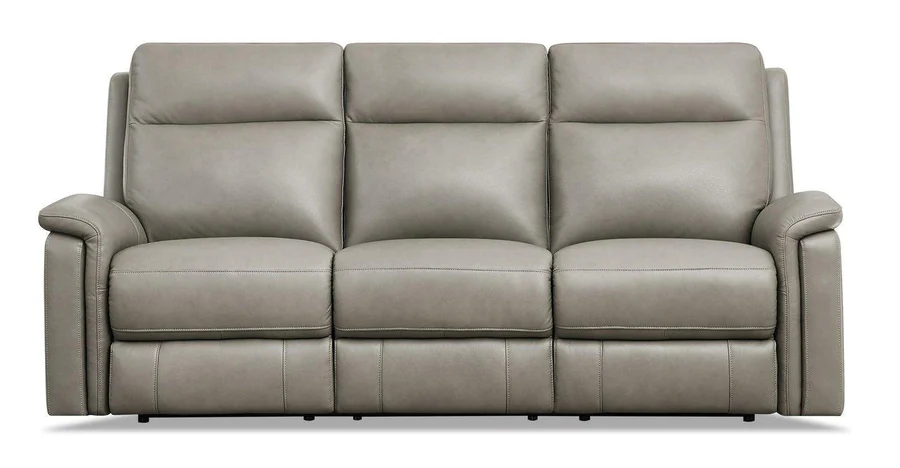 Question: We need a reclining couch for our living room. My husband is 6'-6" and around 320 lbs. I am hoping to find something …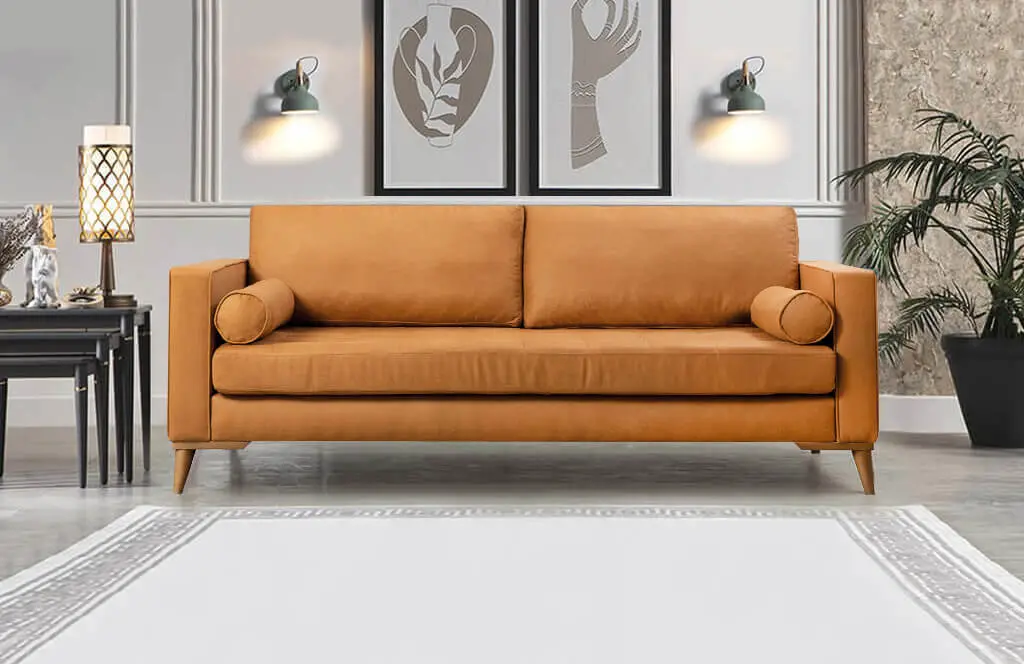 Question: Is there any way to compare quality and value for different sofa furniture brands? Answer: Yes! But there are a lot of sofa …