What Everyone Needs to Know Before Buying Their Next Couch
Cushion construction is the single most important factor in determining the comfort and lifespan of your couch, sofa, or chair.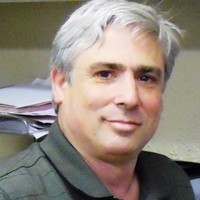 Jeff Frank
Furniture Insider
Jeff Frank is a 45 year veteran of the furniture industry. He's worked directly with buyers, retailers, and manufacturers at every level of the industry. In every position throughout his career, his focus has always been customer service.
Shopping for furniture can be complex and frustrating. Salespeople often do not have enough knowledge to answer your questions or give advice based on limited experience. If you're looking for real information and advice before spending hundreds or thousands of dollars, take a look at our furniture buyer consulting.