The best and most comprehensive guide currently for online mattress shopping is a website Tuck.com.
This website provides reviews for 120 different mattress brands including many online mattress companies
That is just a small part of the website which addresses virtually every aspect of anything associated with sleep.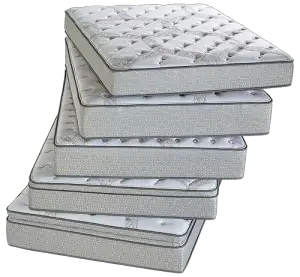 The table of contents for the website includes:
Taking just the first section listed in the table of contents, here is a list of the topics covered:
Tuck Mattress Guides and Resources
Know someone who might be interested in this post? Please like and share this post with them. If you have questions or comments please leave them below.