Question:
We are shopping for a casual leather reclining loveseat/sofa combo for our remodeled basement.

We came across a nice looking set made by ComforTech. It's supposed to be made in the USA.

I haven't been able to find anything about them on the internet.

My sister suggested Costco, since they typically carry decent merchandise.

I looked up Costco's power reclining furniture. It's made by Abbyson.

Do you have any feedback you can provide on these brands?
Answer:
ComfortTech is a house brand for the Value City and American Signature retail stores.
ComfortTech is made in Mississippi. Several other lower priced reclining furniture brands are also made in Mississippi factories.
Value City and American Signature are both known for seating that looks and feels great when brand new in the showroom. 
But the furniture is not built for long-term use. 
The lifespan of lower priced reclining sofas is limited by the cheap foam used in the seat cushions.
They are usually made with 1.8 density foam (the lowest density that still qualifies as "high density.")
1.8 density foam reclining seat cushions have an average lifespan of 3 – 5 years before they flatten out, losing their resiliency (ability to bounce back) and comfort.

Worn out seat foam and cushions are not covered under any warranty, although the bold print at the top of the warranty may make you think that it is covered.
Check out my article, What do Furniture Warranties Really Protect?
Most "leather" sofas and sectionals in this price range are actually "leather match."
Leather match uses top grain "corrected" leather on the seats, inside backs and inside arms, with matching vinyl on the outside arms, backs and base.
Seat cushions made with 1.8 density foam will usually fail long before the "leather" or the frame, and usually before the power reclining mechanisms.
The seat cushions are not reversible or removable. Replacing worn-out seat cushions is expensive. It is rarely done for furniture in this price range.
Costco is an excellent place to buy furniture.
Profit margins are lower than furniture stores.
Costco has a 100% Satisfaction guarantee that allows you to return furniture for a full refund, no matter how long you have owned the furniture.
Check out my article, Is Costco a Good Place to Buy Furniture?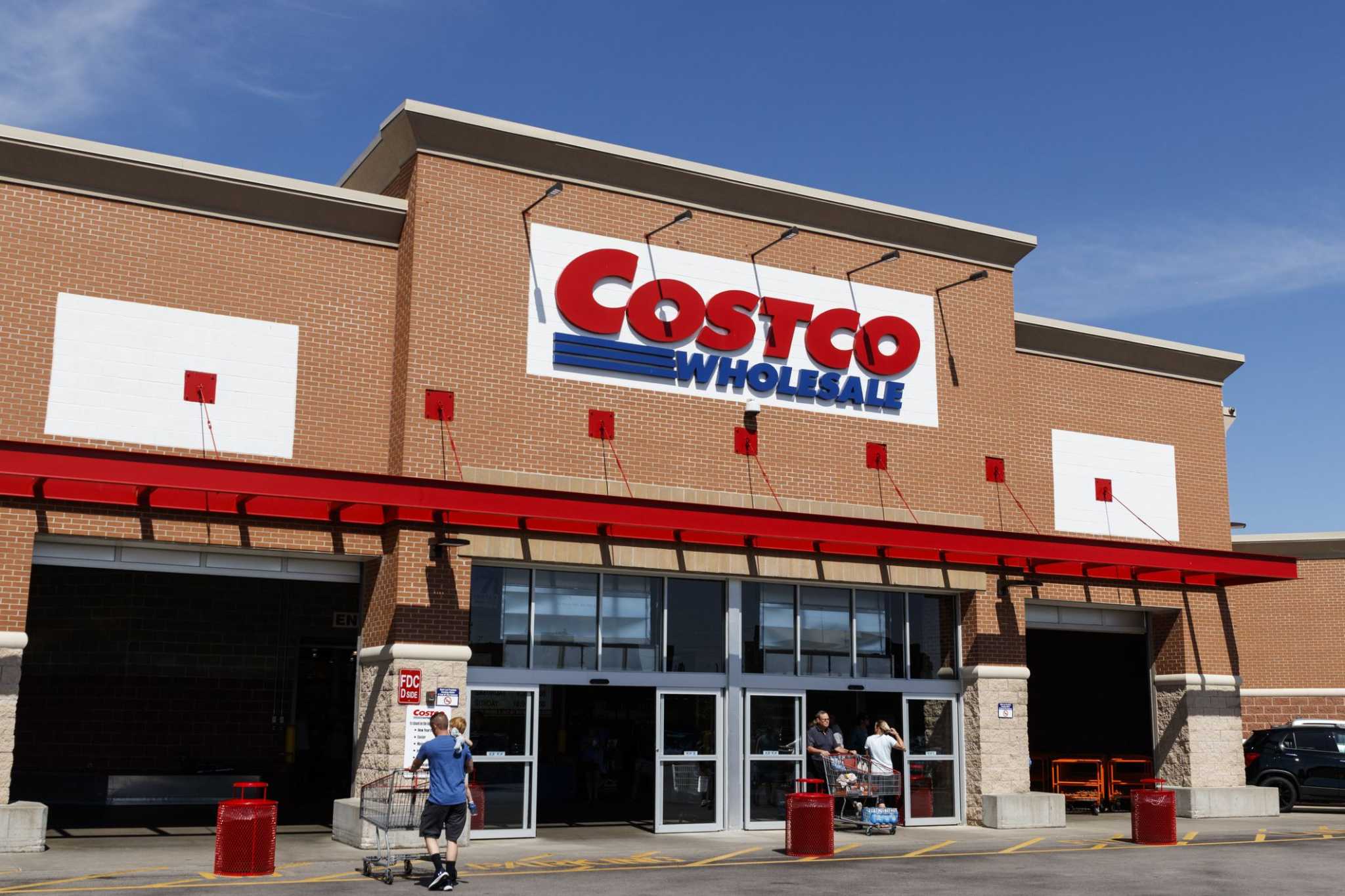 Abbyson is not the only reclining furniture brand carried by Costco.
I particularly like Costco's Prospera Home Malibu.
Most mass produced reclining seating, including Abbyson, has an average lifespan of 5 years (or less.)
The Prospera Home Malibu should last 10+ years.
Prospera Home is better quality than the Abbyson in several ways, including:
Kiln-dried solid wood frame.
Weight capacity of 350 lbs per seat. (Most mass produced reclining sofas have a weight limit of 250 – 300lbs. per seat. Abbyson's weight limit is 250 lbs.)
Pocket-coil seat cushions with layers of 2.2lb and memory foam. (Average lifespan of 10+ years.)
Abbyson isn't much of an upgrade from ComfortTech.
But, if your Abbyson reclining sofa does break down, Costco will take it back, and give you a full refund.
Costco also has reclining furniture from other brands.
I am not familiar with all the specifications.
If you want to ask me about a specific model, I can check it out.
---
If you like my Insider's Guide To Furniture please encourage your friends and family to check it out.
Unlike other furniture review sites, I do not solicit or accept payment from any of the brands reviewed or mentioned on my website.
My 45 years in the furniture industry have provided me with a detailed knowledge of furniture brands, construction, quality & value.
Over the past decade, I have written over 2,000 articles, reviews, and answers, seen by over 2 million viewers.
If any company or individual feels that the information on this website is out-of-date or inaccurate, please let me know and it will be promptly corrected.
Important Note about advertising on this website:
I do not solicit or accept payment from any of the brands reviewed or mentioned on InsidersGuideToFurniture.com.

Despite this, you may see ads on the website. These ads are generated by Ezoic.

Ezoic is a Google platform for website publishers. It is completely automated!

I do not have contact with any of the companies or agencies that choose to advertise on this website through Ezoic.