Furniture prices are flexible and constantly changing. Sometimes (but not always) a retailer will respond to online competition.
It doesn't hurt to try negotiating a better price than what is listed in the store, but don't be too disappointed if you don't succeed.
Ashley furniture stores are not all owned by a single corporate entity.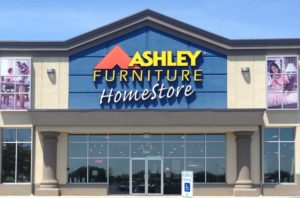 Different franchisees with multiple stores within a region (or managers in individual stores) may have different policies regarding matching online pricing.
The price matching policy may not be consistent within a single store for all items at all times.
The answer may depend on how much of a discount is being offered on Amazon (or Wayfair or other online retailers.)
The answer may also vary depending on:
Whether an item is in stock (or overstocked)
The store is trying to hit a specific monthly sales target that will qualify the staff for a bonus.
The persuasiveness of the individual salesperson with his manager.
And many other possible scenarios.
The Ashley store price may also be the same as (or lower than) the Amazon price (and of comparable quality) without any extra discounts.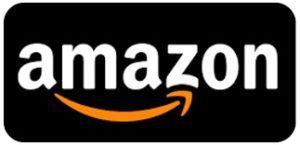 Know someone who might be interested in this post? Please like and share this post with them. If you have questions or comments please leave them below.